Being prepared during this hurricane season in Jacksonville Florida is very important.
Hurricane Season for the United States Atlantic Coast runs from June through November.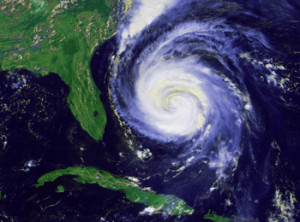 Waiting until you see a storm nearby in the Atlantic, or see a Hurricane Watch or a Hurricane Warning being flashed across your television or smart phone screen could be too late to protect yourself, your family and loved ones and your property.
A little preparation goes a long way to being prepared for a hurricane coming to the Jacksonville Florida area.
Please take some time to go over Hurricane Preparedness lists like the one at the NOAA National Hurricane Center.
A few minutes spent gathering resources and preparing a plan for you and your family can mean the difference between survival and sorrow.
Do you have a portable generator for providing emergency electrical power to your home or business?
Is your portable generator maintained annually, and run periodically, to make sure it is ready when you need it?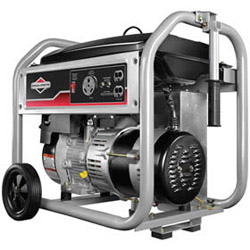 Black Creek Services, Inc. provides reliable in-shop portable generator maintenance and repair. No portable generator is too big or too small.
If you have a portable generator, and it needs annual maintenance, or you are having trouble getting it to start or stay running, or it will not provide the power that it used to, use our Black Creek Services Contact form. Or you can Call 904-449-3986 for an estimate or to make an appointment to get your portable generator ready to go when you are!
We also can provide pickup and delivery service for clients in our service area.
Let us help you have confidence that your portable generator is one thing you don't have to worry about during this Florida Hurricane Season.
When you call us, if we aren't able to answer the phone, please leave your name and phone number, and a brief description of what work you'd like done.