For Pressure Washer Repair in the Jacksonville Florida area, Call Black Creek Services, Inc. 904.449.3986.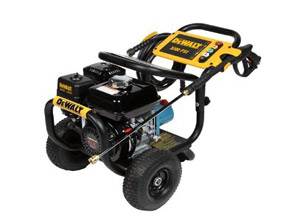 Black Creek Services Inc. is a professional in-shop small engine repair service, located in Middleburg, Florida. We provide reliable repair and maintenance for Pressure Washers.
Home owners and small businesses in Florida use their pressure washers to clean the exterior of homes, driveways and sidewalks, patios, decks, boats, and more. There are so many helpful uses for pressure washers. We recommend an annual tune-up for your pressure washer to keep it performing at its best.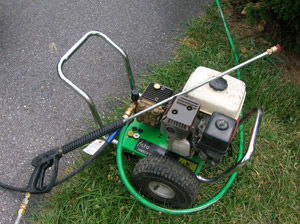 We have established a reputation for quality prompt and reliable service, for the satisfaction of our customers.
No small engine repair job is too big or too small.
Black Creek Services is located in Middleburg, Florida, and we also provide Pressure Washer Repair and maintenance service for clients in surrounding areas like Fleming Island, Orange Park, Jacksonville, and Green Cove Springs.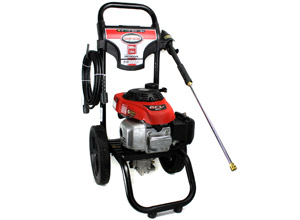 We offer reliable in-shop repair of Portable Generators, Lawn Mowers, Lawn Tractors, Pressure Washers, and more.
– – – Call 904.449.3986 to make an appointment to drop off your small engine powered outdoor equipment.
– – – We also can provide pickup and delivery service for clients in our service area.
Make sure your Pressure Washer is ready to help you clean whatever you need to, when you need it! Call Black Creek Services, Inc.  904.449.3986.
If we aren't able to answer when you call, please leave us a brief message with your name and telephone number.