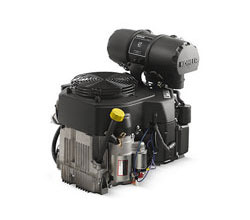 Whether your small engine is in a lawn mower, a portable generator, a pressure washer, a lawn tractor, or another application, based on our experience, Small Engines perform better and last longer with an annual maintenance service.
Small engine maintenance service doesn't cost a lot  of money. It's really more of an investment in having a reliable small engine for whatever you want to do.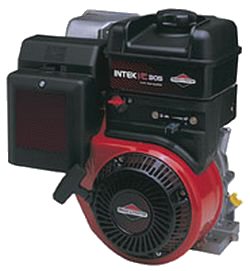 At Black Creek Services, we follow the same basic guidelines for an annual small engine service as recommended for Briggs and Stratton small engines:
Change the Air Filter.
Drain and replace the Oil.
Change the Spark Plug.
Give your gasoline a boost while protecting your engine with Briggs & Stratton Advanced Formula Fuel Treatment

As part of our Annual Small Engine maintenance service, we also look for reliability concerns like:
Condition of starting rope (if it is a manual, pull-start engine)
Condition of Battery connections (if it is an electrically started engine)
Missing springs or fasteners
Condition of carburetor throttle controls or function of governor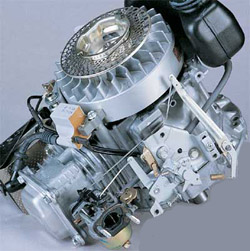 We will notify you about any concerns we find with your small engine, and provide you an estimate for the cost of making necessary repairs.
We use quality parts and materials during small engine maintenance service and any repairs. Black Creek Services, Inc. has built a reputation for providing reliable, quality small engine service for people living in Middleburg, Fleming Island, Orange Park, Green Cove Springs, and all around the Jacksonville area, and we want to keep it that way.
When you need maintenance service or repairs for your small engine, Contact Black Creek Services at 904.449.3986.