– – – Currently a 2 to 3 Week Backlog! – – –
Following Hurricane Irma, we have received a bunch of Portable Generators, Lawn Mowers, and Lawn Tractors for maintenance and repair.
– – PLEASE – – If you call Black Creek Services 904.449.3986 with questions, please leave your name, telephone number, and a brief message, and we will call you back as soon as we can. Thank you.

Currently, Black Creek Services Is Not Accepting New Work. As soon as we can get caught up, we will let you know.
We appreciate all of those who have brought us their small engine powered outdoor equipment for maintenance and repair, and believe us, we want to help more of our friends and neighbors get their equipment ready to go when they are!
Thank you for your patience and support.
– – – – – – – – – – – – – – – – – – – – – – – – – – – – – – – – – – – – –
Call Black Creek Services, Inc. 904.449.3986 for lawn mower and other small engine repair services in the Jacksonville Florida area.
Black Creek Services Inc. is a professional small engine repair service, located in Middleburg, Florida.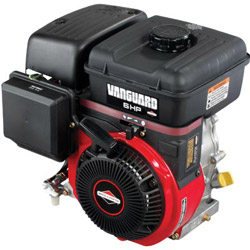 We repair and maintain Small Engine-powered equipment, like:
We have established a reputation for quality prompt and reliable service, for the satisfaction of our customers.
No small engine repair job is too big or too small.
The Black Creek Services shop is located in Middleburg, Florida, and we also provide our services in surrounding areas such as Fleming Island, Orange Park, Jacksonville, and Green Cove Springs.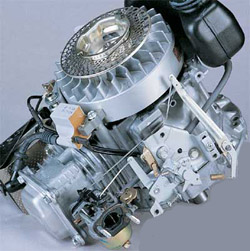 From a simple tune-up to replacing a blown gasket, to a complete overhaul, we have the tools, equipment, and knowledge; we can fix your engine.
We can provide pickup and delivery – prompt and efficient service.
If you are having problems with your lawn mower or other equipment powered by a small engine, call Black Creek Services, Inc.  904.449.3986 for a free estimate.