---
– – Black Creek Services is not taking new business until at least Memorial Day, Monday, May 28, 2018 – –
– – We are busy working on Lawn Mowers, Lawn Tractors, Portable Generators, and Pressure Washers that other clients have recently brought into our Middleburg, Florida shop.
Thank you for visiting our website. – –
---
Call Black Creek Services, Inc. 904.449.3986 for lawn mower and other small engine repair services in the Jacksonville Florida area.
Black Creek Services Inc. is a professional small engine repair service, located in Middleburg, Florida.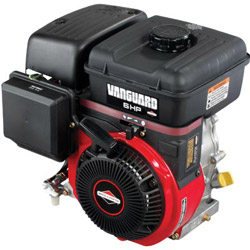 We repair and maintain Small Engine-powered equipment, like:
We have established a reputation for quality prompt and reliable service, for the satisfaction of our customers.
No small engine repair job is too big or too small.
The Black Creek Services shop is located in Middleburg, Florida, and we also provide our services in surrounding areas such as Fleming Island, Orange Park, Jacksonville, and Green Cove Springs.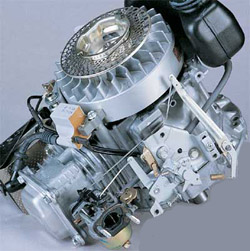 From a simple tune-up to replacing a blown gasket, to a complete overhaul, we have the tools, equipment, and knowledge; we can fix your engine.
We can provide pickup and delivery – prompt and efficient service.
If you are having problems with your lawn mower or other equipment powered by a small engine, call Black Creek Services, Inc.  904.449.3986 for a free estimate.